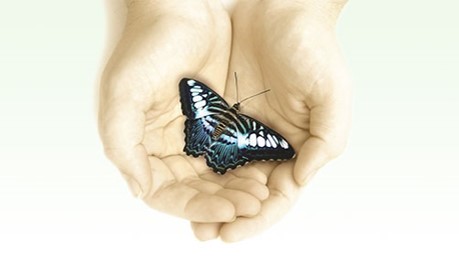 Funding Housing for Single Mothers
Dixon Transition Society helps to reduce the impact of domestic violence by providing a safe haven for women and children. Transitional housing programs, counseling and outreach services form a continuum of care to help women and children live a life free from violence. 
Cause We Care provided funding to the Transitional Housing Program, which offers a holistic range of services to support women to secure stable housing and employment. Dixon Transition Society serves approximately 390 single mothers and their children each year.