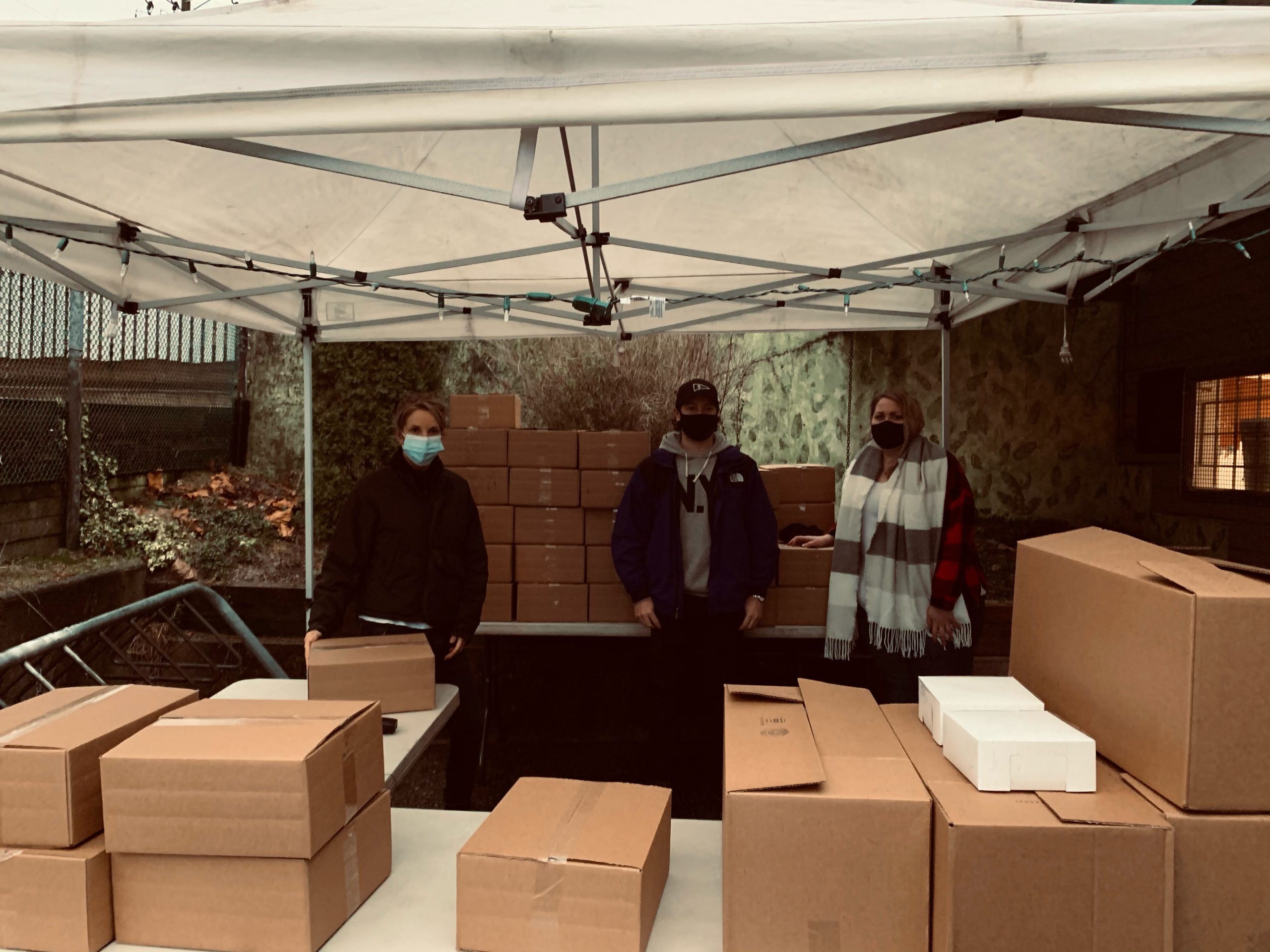 While we are unable to celebrate our 4th Annual Holiday Dinner at RayCam Cooperative Centre this year, we were still  excited to provide 200 hot meals so that those who would normally attend the holiday party could still enjoy a festive family dinner at home.
Chef David Hawksworth and his team at Hawksworth Restaurant Group prepared a delicious three-course turkey dinner, individually packaged 'to-go' for families that were distributed through the RayCam Cooperative Centre.
Thank you to everyone who donated and made the holidays a little brighter for these Strathcona families.  
Event Calendar
04
Holiday Care Package Drive, BC Place Stadium