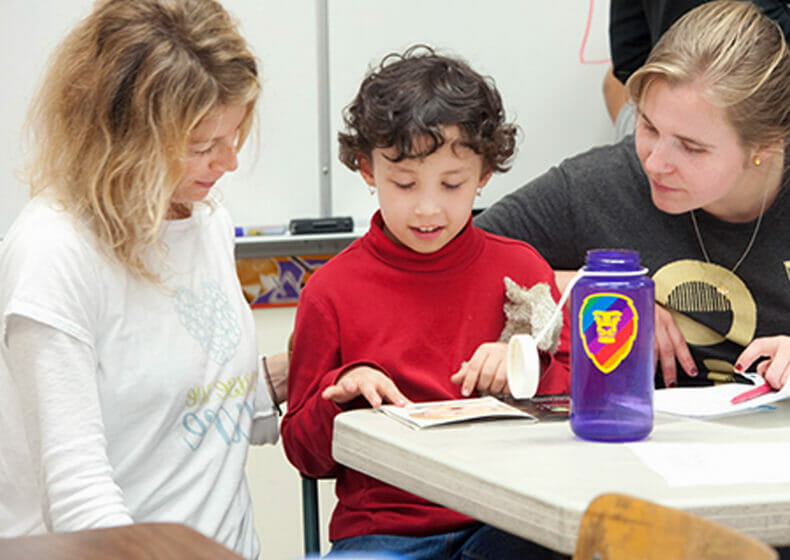 Queen Alexandra Elementary School Visit
What a great afternoon we had yesterday.  One of the best things about being on the CWC board is the places we find ourselves in and the people we meet that are making-on-the-ground level differences.  We have big hearts for single moms and kids struggling with poverty – every one of us onour board is a mother;  we mothers all over the world want only the best for our kids.  A few years ago, we added After School Care to our mandate to help where and when we could, depending on our incredibly generous and compassionate donors.  Long story short, we are now able to fund after school programs at 4 inner city schools!   Moms that know their kids have a place to be after school can work.
 So yesterday, we were able to visit and say hi to Queen Alex Elementary school, now that school is up and running.  We stopped by, to see things in action.  Taylor is the new program coordinator for the after school programs at Queen Alex (which used to be run off the side of the desk by a teacher, now that's dedication!).  When you meet Taylor for the first time, she literally glows with excitement.  This is a woman who cares for kids!  Who revels in the chaos that elementary schools can be.  Armed with her meticulous attention to scheduling details and spreadsheets (think about it – 190 kids, 290 program time slots, volunteers from the programs themselves, student volunteers, parents, staff…and ALL THE KIDS – the coordination is "wow"), she calmly led us around and explained the things kids were able to participate in. 
 Piano.  Violin.  Choir.  Writers Room.  Big Brothers and soon to be Big Sisters.  Science.  Many more.  Taking place all over this school, using donated piano's, hallways, classrooms, quiet areas, noisy areas, filled with the sounds of violins and piano, kids voices.  Engaged, meaningful, safe, nurtured sounds. To see 6 young kids sitting as close as they can to their university age volunteer who is teaching them the magic of music certainly brought smiles to our faces.  Peaking in the window at the small girl who's feet did not reach the floor learning some piano (noting the sign on the door:  quiet please, piano lesson in session), knowing these teachers and volunteers are impacting these kids (and vice versa I'm sure) for years to come in ways they are not even aware of.   
 Inspiring.   Thank you again Taylor (and to all your volunteers!!), for your care, passion and organization for these kids and these awesome programs. 
---