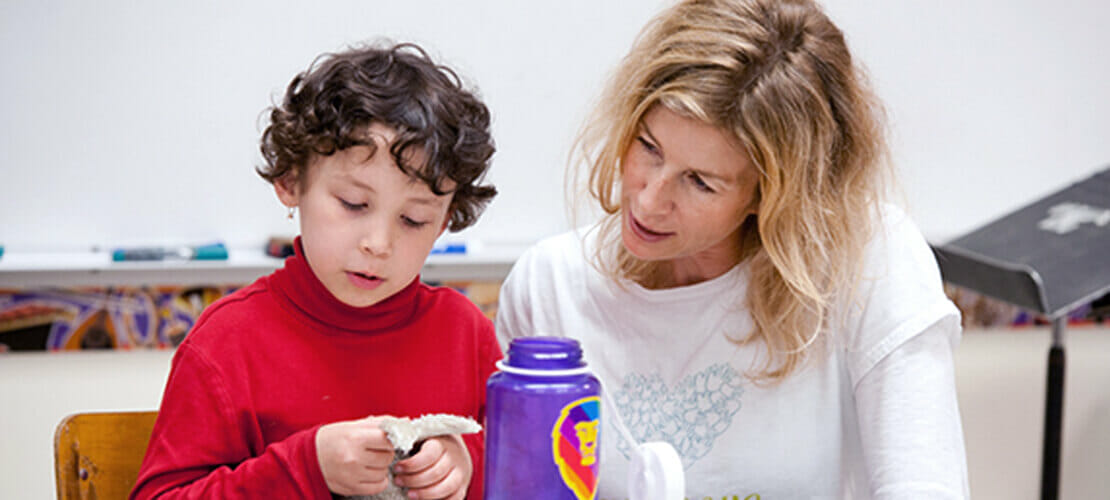 Cause We Care Foundation provides funds to support nurturing safe programs for vulnerable inner-city children when schools are traditionally closed for winter, spring and summer breaks.
Cause We Care Foundation supports KidSafe which is a free, referral-based Break Program that keeps school doors open for vulnerable Vancouver children when school closes for winter, spring, and summer break.  The program provides a continuation of services children need to stay healthy, safe and positively engaged and allows mothers to work knowing their children are taken care of. 
Access to safe, quality child care during out of school time is fundamental to single mothers' employment success, and integral to the healthy development of their children.